Resources
Whether you're introducing someone to Alpha, starting your own Alpha or looking to enhance an Alpha that's already running, we have a wide array of resources to aid you in your journey.
Why Alpha?
Looking to introduce Alpha to a pastor, a congregation or a parish to Alpha? Start here.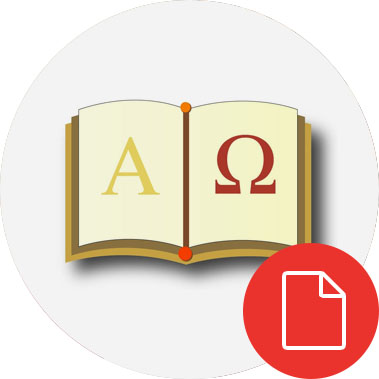 USCCB Endorsement
Find out what the United States Conference of Catholic Bishops says about using Alpha for evangelization in their document: "A Review of the Best Evangelization Methods and Resources Available for Parish Outreach Efforts"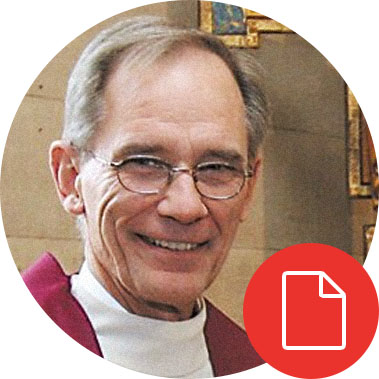 What's So Special About Alpha...
Msgr Jerry Ringenback from Holbrook, NY responds to a common question: "What's so special about Alpha and why are we doing it again?"


Barna Report
In 2016, Alpha International commissioned the Barna Group, a US-based research company, to conduct a global study on the impact of Alpha, where online surveys were completed by church leaders, course administrators, hosts and helpers, and guests of the end of the course.
Running Alpha in a Catholic Context
We have unique resources created specifically for running Alpha in the context of your Catholic parish.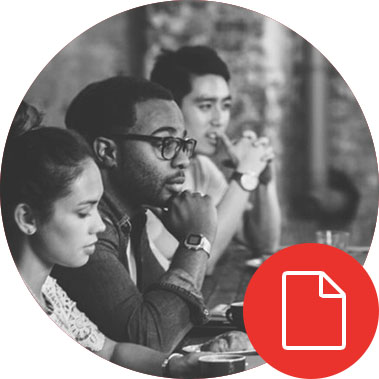 Intro to Alpha: Catholic Context Booklet
An overview of Alpha, describing how it can work in the parish, with personal testimonies from guests and priests, endorsements from influential Catholic Church leaders, and FAQs about how to start running Alpha. An excellent resource for anyone considering running Alpha within a Catholic context. Available for download or purchase.
Download "Running Alpha in the Context of Your Catholic Church"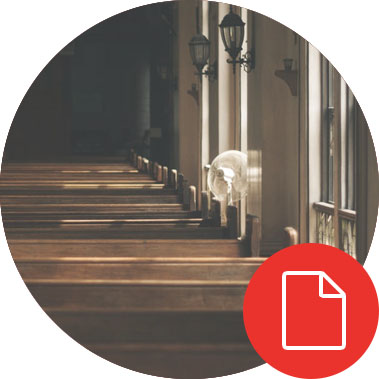 Understanding 'Context'
The content of Alpha will always be the same. Understanding the guests you hope to attract allows you to create the best context, being prepared to lead them towards God the Father through Jesus Christ in the power of the Holy Spirit. Here are some keys to help you.

Download Running Alpha in the Context of Your Catholic Church.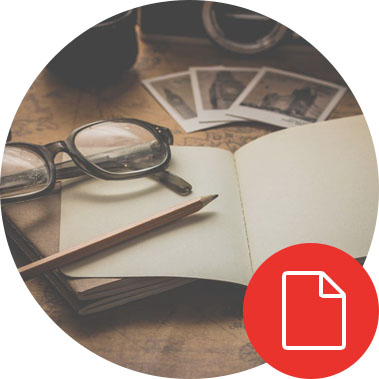 After Alpha
Alpha is just that--the beginning. Once folks experience Alpha, they understand who Jesus is and begin exploring their relationship with Him, but Jesus always leads us to more. In other words, they have now been evangelized and are ready to be catechized.

Download "After Alpha" for just a few examples of these tools.
Ready to Preview? Ready to Run Alpha?
You can do both with Alpha Builder. Preview all the videos and training content (watermarked) for free - all we ask is for your name and email. Once you're ready to run your Alpha, follow the prompts to create and register your course! From there you can get all the digital content needed to run Alpha - all the digital videos, training guides, and web resources are available - absolutely free! You can even promote your course online, and potential guests can look for your Alpha at alphausa.org/try.
Newsletter
Sign up to stay on top of all the latest news with Alpha in a Catholic Context!
Contact Us
We're here to support Alphas.